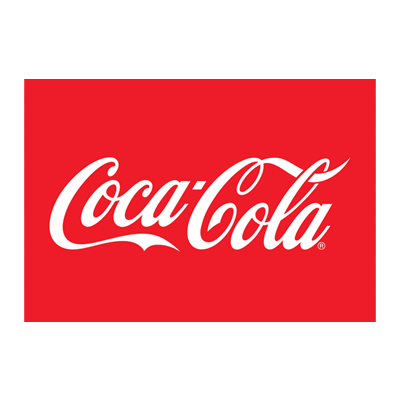 The Coca-Cola Company is an American international soda corporation based in Atlanta, Georgia and organised under Delaware's General Corporation Statute. The Coca-Cola Company has investments in nonalcoholic product concentrates and syrups processing, retailing, and distribution.
Sign up for offer & event updates
Vega City 172/1, Srinivas Industrial Estate, Bannerghatta Road, Bangalore – 76
© 2021 Vega City Mall. Trademarks and brands are the property of their respective owners.